Back to School Dental Tips
Ah yes, the smell of freshly sharpened pencils is in the air. The kiddos will be back in school before you know it so we wanted to take a few minutes to help you prep for the school year. Your kiddo needs more than new school supplies and clothes; he needs a great oral hygiene routine to make the school year a success.
The following back to school dental tips will help your child start and end the school year with a healthy smile!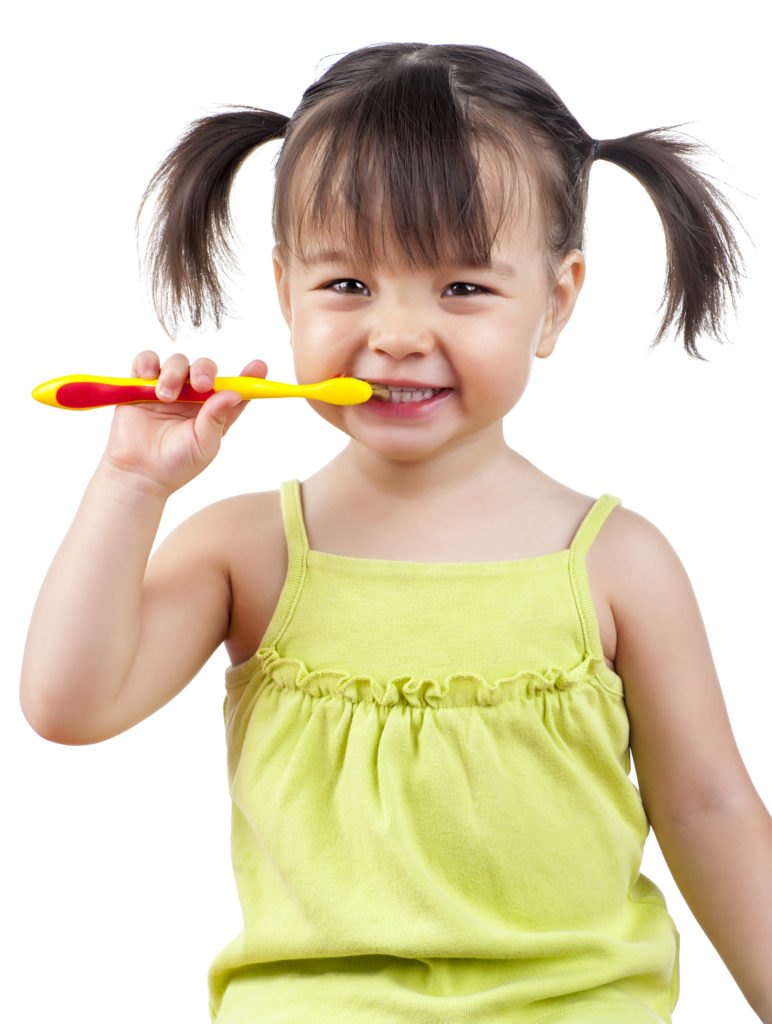 Dental Supplies
Bristles looking a little worn down? Toothbrushes need to be replaced about every three months. Toothpaste taste an issue? Consider buying an ADA-approved flavored toothpaste. They come in a variety of fun, kid-friendly flavors like bubblegum, grape, and watermelon!  While you're at it, get the flavored floss!
Routine is a Must
As kids get back into "school-mode" it's important to make time for their oral hygiene routine. Kids should brush their teeth twice a day for at least two minutes each time and floss once a day. Make sure you supervise their cleanings and take part if necessary (basically if they are under 8). We know brushing can be a drag for some kids so try to make it fun! Play their favorite song in two minute increments, get an hourglass sand timer they can flip over, or simply reward them with a sticker to place on their brushing chart.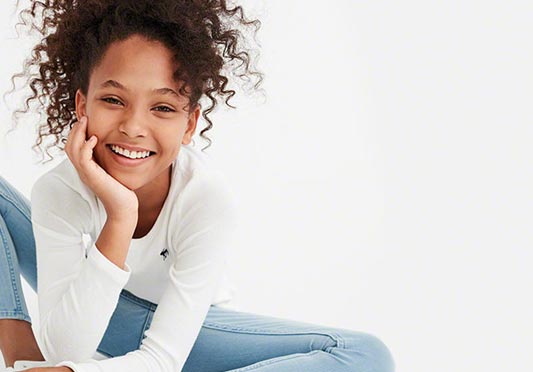 Pack Healthy Lunches
Sugar = cavities. Keep that in mind as your pack your child's lunch. Check food labels for added sugar. Provide healthy alternatives to sugary snacks such as fruit, hard cheese, or crunchy veggies. Instead of fruit juices, pack a bottled water.
Dental Check-Up
If it's been six months or more since your child's last dental check-up and cleaning, it's time to schedule one!
Ready to get your child's smile back-to-school ready? Schedule an appointment at one of our convenient offices in Hampton Roads!